Integrate In-Depth
Audience Demographics
Get access to the most detailed and accurate audience data available.
Our demographic and psychographic analyses are:

Audience Analysis
Uncover detailed characteristics of a single social media audience to understand the persona of an audience by itself, or in comparisonwith others.
We deliver deep-dive data points in addition to standard breakdowns by gender, marital status, age, occupation, personal income, and location.

Combined Analysis
Analyze audiences of multiple influencers, brands, or other users at once.
In seconds, Combined Audience Analysis harnesses massive amounts of audience data to generate a single report, representing audiences reaching into the hundreds of millions, for a handful to many thousands of combined accounts.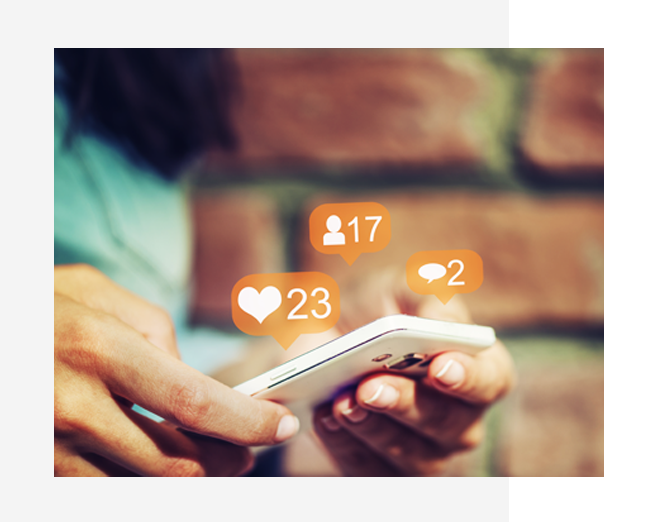 Beyond Basic Demographics
Deep-dive data demographics and psychographics span criteria like brand, retail and media affinities, hobbies, and interests. We also include the size and percentage interest for each audience.
Genuine
Audiences
Our profiling methodologies naturally exclude bots and fake accounts ensuring higher accuracy of data.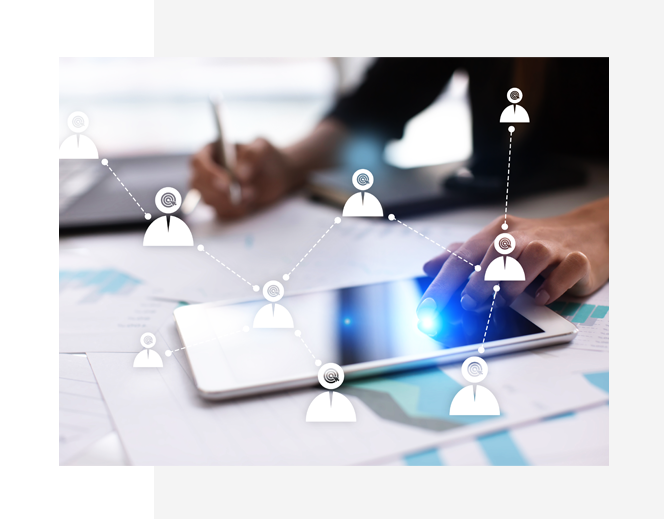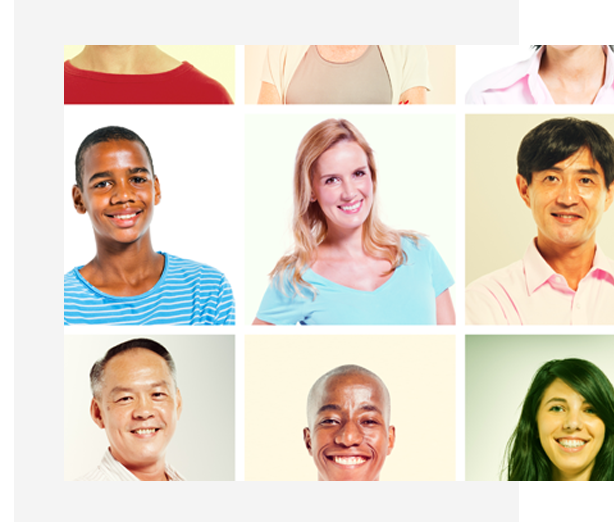 Network-
Centric
Contextual
Insights
Understand each characteristic relative to its presence on a social network and view index measures to see user type concentration within an audience.