Powerful Audience Demographics
Meet your customers' influencer marketing and analytics needs with full reach audience demographics estimates via dashboard and API for platform integration.
Our Data
DemographicsPro delivers detailed aggregate audience demographic estimates helping you and your customers understand the full audience reach of influencers and brands. Our taxonomy offers multiple layers of rich data, including audience basics, such as audience age and audience gender, as well as detailed insights across thousands of brand affinities, audience interests and more.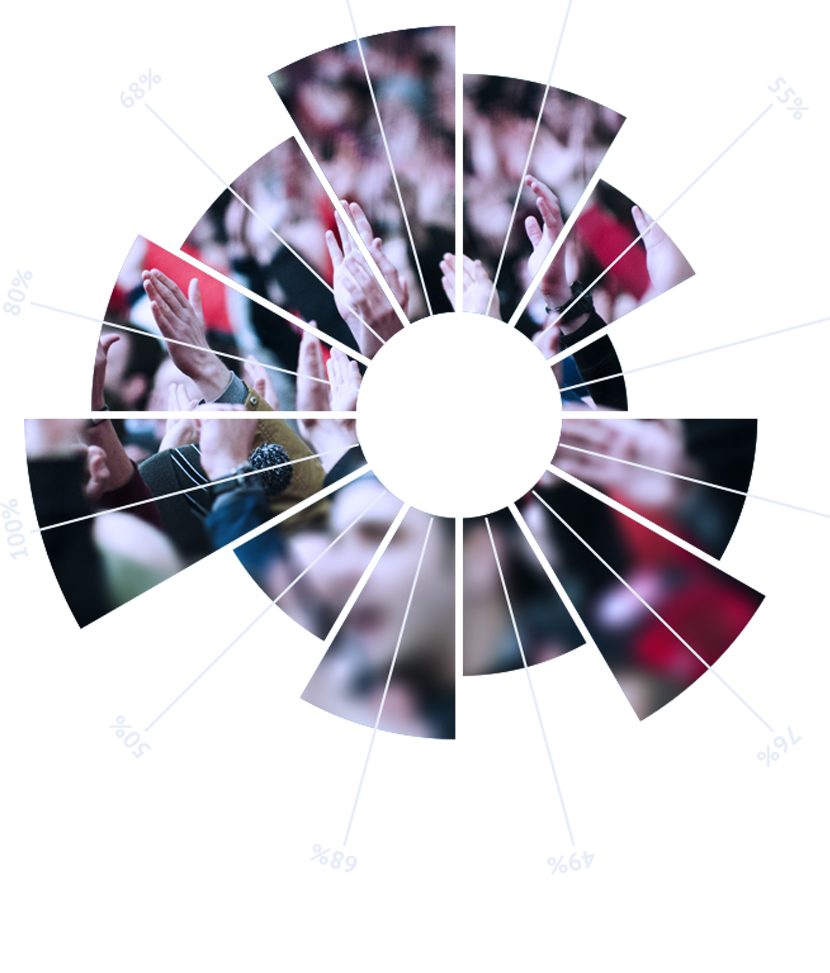 Influencer Marketing
Use aggregate audience demographics to ensure influencer campaigns are on-target and get results.

Talent Representation
Show the value and fit of your talent for endorsements and media campaigns.

Content Strategy
Create, place and promote content that will resonate with your target audience.
See DemographicsPro in Action
Does your agency or influencer/analytics platform have an ongoing need for
influencer audience demographics? We'd love to show you how we can help!
Brings you up close and personal
with the demographics

In-depth analytics platform lets
you take a deep data dive