Powerful Audience Demographics
Meet your customers' influencer marketing and analytics needs with demographics via dashboard and API for platform integration.
Our Data
DemographicsPro delivers detailed, accurate analysis for a variety of social media entities and inputs. Get data on the brands, influencers, conversations, and competitors in your market in a format that works for you. Our taxonomy offers multiple layers of rich data, including audience basics, such as age and gender, as well as detailed insights across thousands of brand affinities, audience interests and more.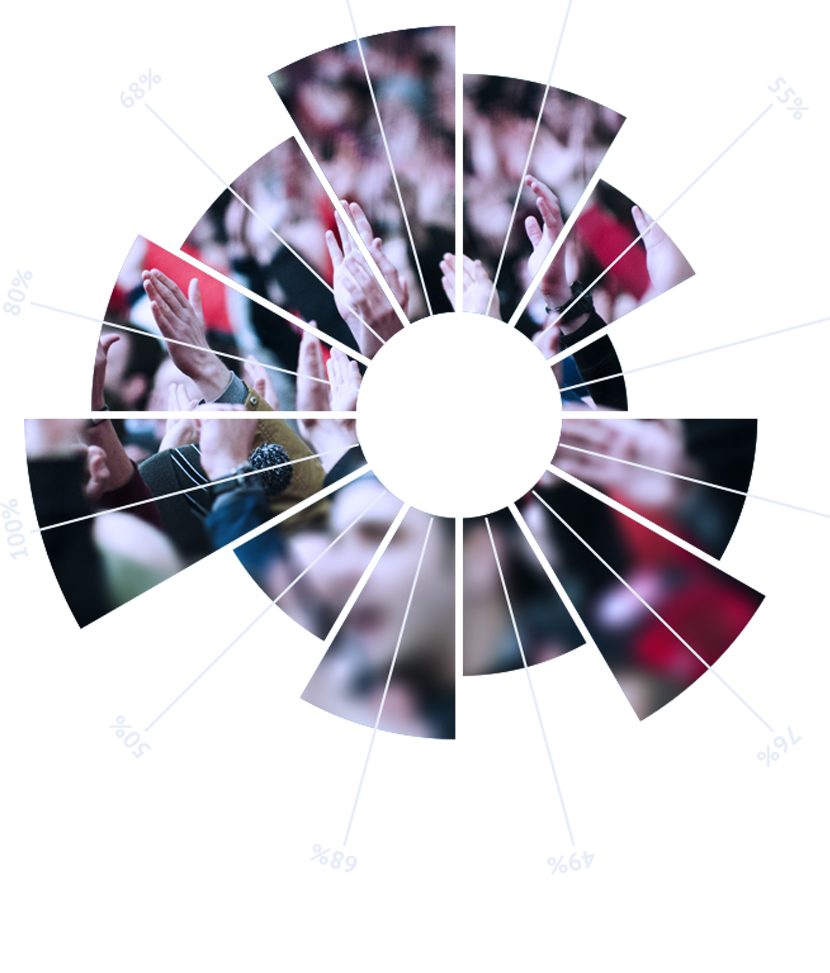 Influencer Marketing
Use demographics to ensure influencer campaigns are on-target and get results.

Talent Representation
Show the value and fit of your talent for endorsements and media campaigns.

Content Strategy
Create, place and promote content that will resonate with your target audience.
Brings you up close and personal
with the demographics

In-depth analytics platform lets
you take a deep data dive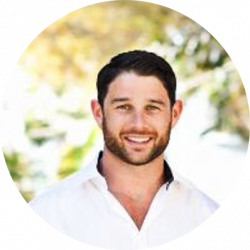 DemographicsPro unlocks rich audience and markets insights that have previously not been available at scale. Whether implementing for audience mapping, influencer identification or custom research, we're impressed by its ability to inform all phases of brand storytelling – from strategy/planning to creative concepting and measuring impact.
Logan Cullen
VP Measurement & Insights, Edelman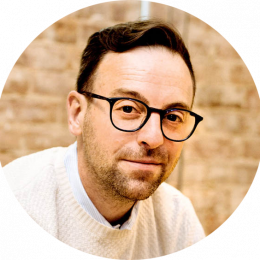 <br>
DemographicsPro provides our team with insightful audience data metrics, informing all aspects of our strategic process.
Brandon Perlman
CEO + Founder, Social Studies Inc.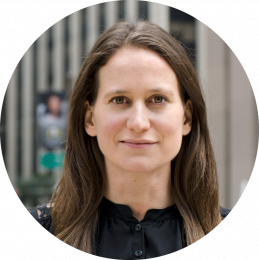 Traackr's Audience Insights, powered by DemographicsPro provides our customers with strategic data to ensure influencer marketing dollars are invested effectively by aligning spend with influencers who genuinely impact target audiences.
Evy Wilkins
VP Marketing, Traackr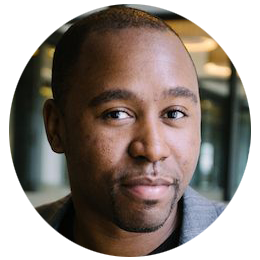 DemographicsPro is essential for our segment building process. Their data stands out from standard market research tools by providing us the detailed insights we need to understand our target audience and successfully structure content that is relevant to them.
Michael King
Founder & Managing Director, iPullRank
DemographicsPro is a key component of our process between social listening data and consumer insights platforms. By understanding who's talking online in a really robust manner, we're able to leverage a much wider set of tools to learn even more about consumers.
Devon Zdatny
Founder & Principal Consultant, First & First Consulting