Read Our White Papers
DemographicsPro provides data that helps influencer networks, analytic providers, agencies, PR firms and consulting firms analyze, influence, and engage with social media audiences.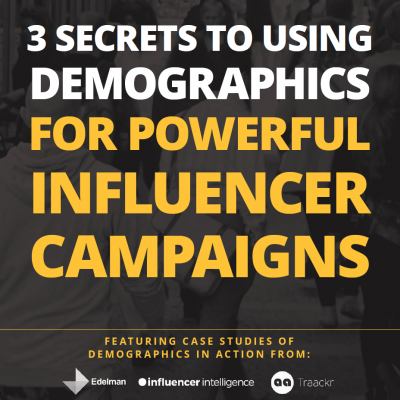 3 Secrets to Using Demographics
In this paper, you'll discover how you can use demographics to efficiently and effectively run powerful influencer campaigns.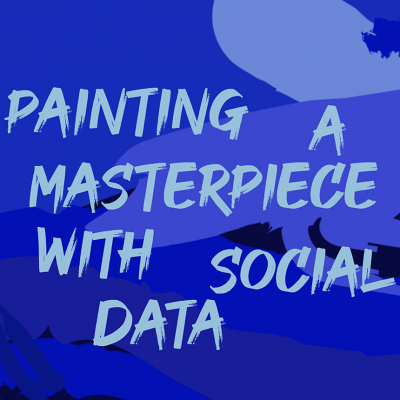 State of Social Intelligence 2019
In this comprehensive report, you'll learn the current practices and challenges facing the social data industry today.